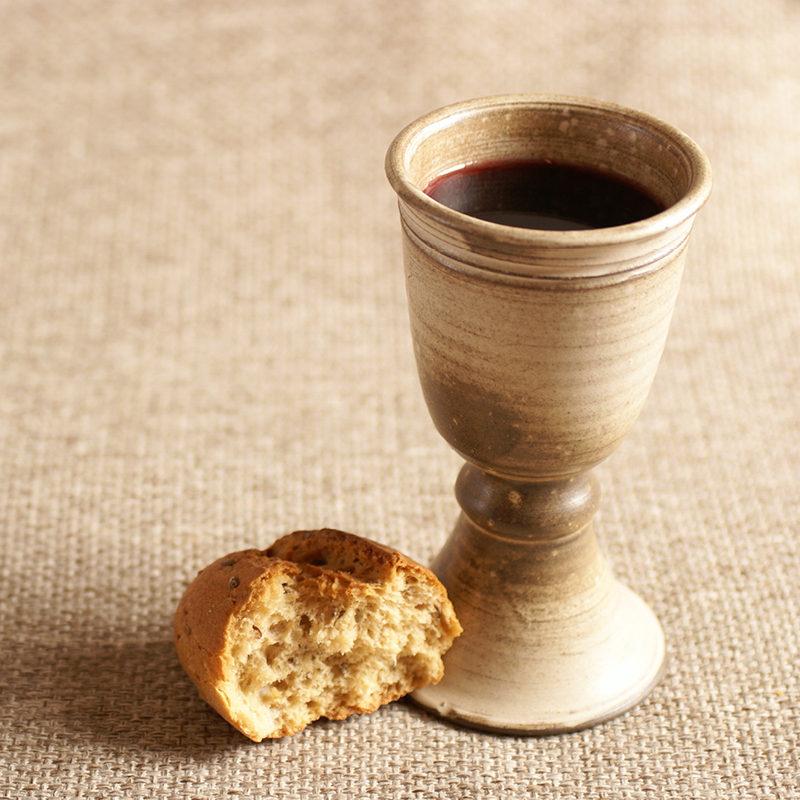 Joyfully Christian. Humbly Serving. Boldly Loving.
We love because God first loved us.
We, as disciples of Christ, are dedicated to serving God and bringing hope. All members of our congregation are encouraged to live our Mission fully in their daily lives while embracing the following:
All are served. We seek to build relationships across all boundaries – such as age, race, ability, religion, social class, nationality, sexual orientation, gender identity and political beliefs. The homeless and the hungry have a special place in our hearts.
Building faith. We seek to study, learn, grow and understand the Holy Scripture gifted to us by the Spirit. We are washed in the waters of baptism. We are fed forgiveness through the Eucharist. We are a believing people who pray.
Youth breathe life into our church. We continue to grow an environment that is welcoming to youth and encourages and supports them in service to others.
Our home. We are blessed with a beautiful church home filled with a wealth of resources. We continue to share it with individuals and groups who serve, and also to make it accessible and welcoming to all.
The traditions, history and stories of Immanuel Lutheran Church are an important part of our future as many recount stories of service past. We strive to protect and grow this history and bring it to life for the generations of tomorrow.
"Serve one another humbly in love. For the entire law is fulfilled in keeping this one command: Love your neighbor as yourself." – Galatians 5:13-14