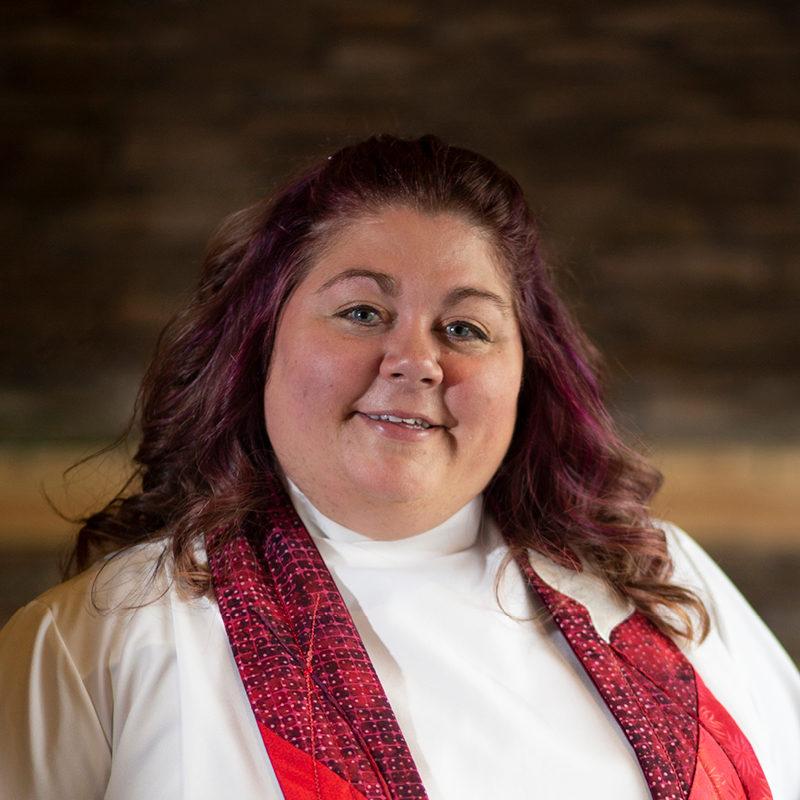 Pastor Dana Hendershot received her undergraduate at Wittenberg University. Then after serving 5 years as a youth minister she felt a call to attend the Lutheran School of Theology at Chicago for a Master of Divinity and graduated with an emphasis in science and religion in 2008. She joined the staff of Immanuel as pastor in 2011, following her first call in North Naples, Florida. In Florida, she learned of her love for advocacy by working alongside the Coalition of Immokalee Workers and serving on the Interfaith Action of SW Florida board of directors.  Since moving to Michigan she has spent a great deal of time advocating for the homeless and helped to form Mount Pleasant, Michigan's first rotating homeless shelter. She also serves on the board for the Lutheran Alliance for Faith, Science, and Technology and Central Michigan University's Institutional Review Board. She has been published in workingpreacher.org, The Lutheran Partners magazine, and The Lutheran. In her spare time, she is often around water. She has a cockatiel bird (Zipporah) and two Brittney Spaniels (Ocean & Brook). At night she loves to be outside with her telescope looking at the awe and wonder of God's universe. Mostly, she looks forward to sitting down with you over coffee or beer to talk about your hopes, dreams, and about God's work in your life.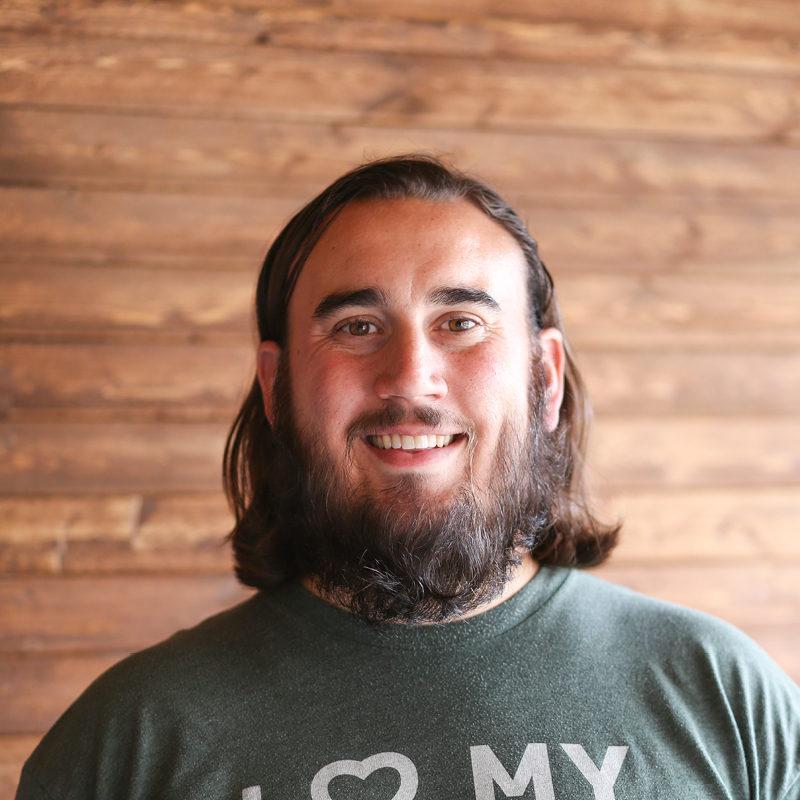 Craig Torgerson
DIRECTOR OF FAITH FORMATION
I grew up at Lake Isabella, Michigan and graduated from Chippewa Hills High School in 2003. Immanuel Lutheran was where I was baptized and confirmed. I am a Central Michigan University grad. My degrees are in Organizational Communication and Leadership. My wife, Claire, and I got married in 2010 in Memphis, TN. We have four children; Enoch, Elijah, and Elisabet (we call her Grace), and Ethan. We moved back to Lake Isabella in June of 2015. I began working at Immanuel Lutheran at the end of August, 2016.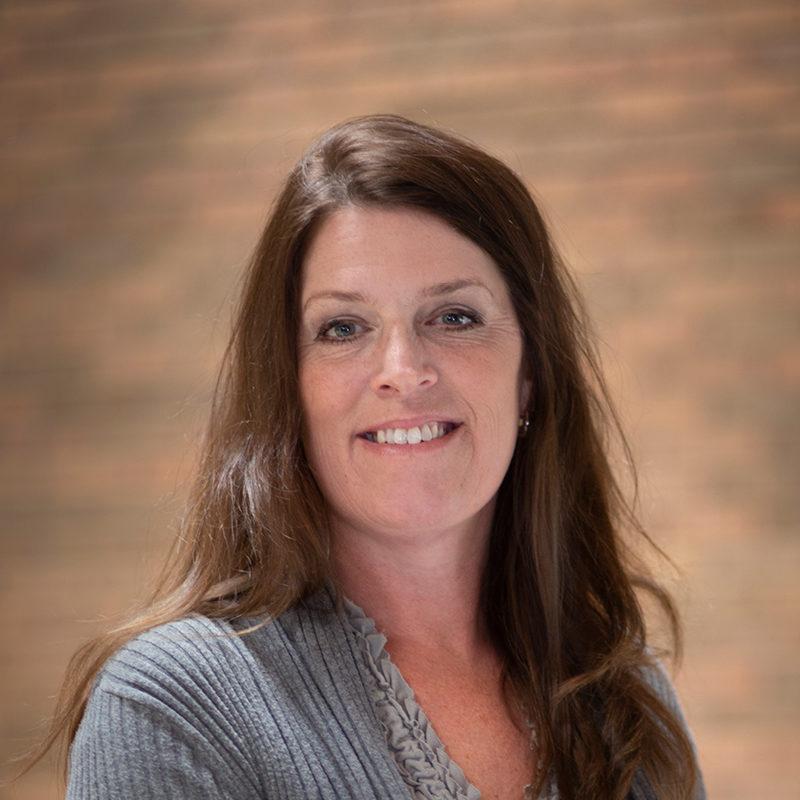 Andrea Redmond
OFFICE MANAGER
In September 2010, I joined the staff at Immanuel, serving as the office manager. From the very beginning, I have been blessed to feel so very welcomed by the congregation of Immanuel. I have lived in Mt. Pleasant for more than twenty years. Upon graduating from High School in the metro-Detroit area, I moved here to study at Central Michigan University, where I attained a degree in Child Development and Sociology. During my time of study, I met my future husband, and decided to stay in the area. Since that time, we married and now have a family. Our 3 children now keep us both busy and proud with school, sports and all of the other extracurriculars! In my spare time, I enjoy spending time with family and friends. Summer barbeques and football get-togethers are some of my favorites!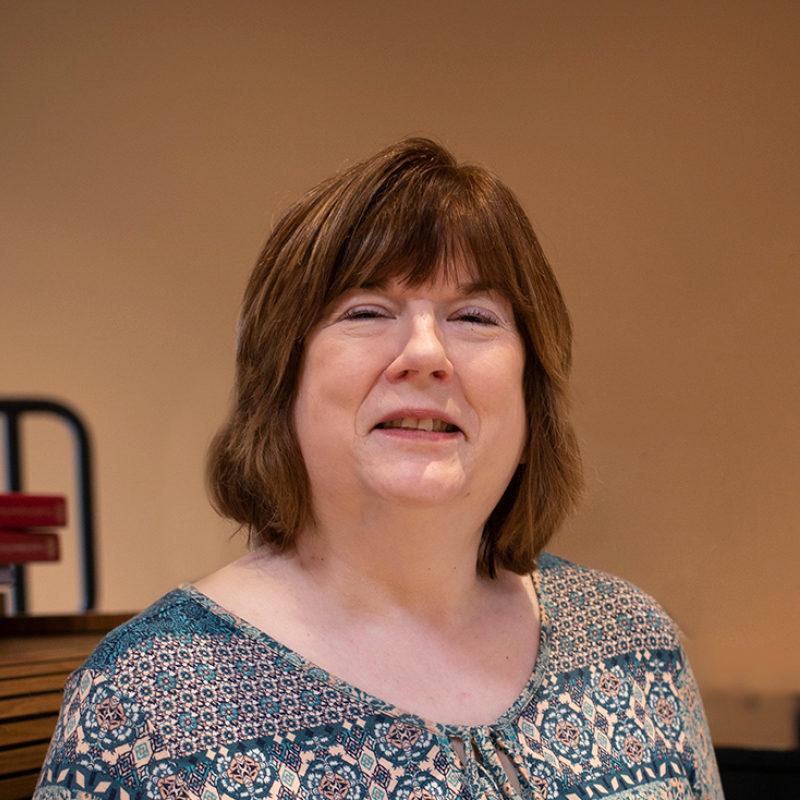 Mernie Bidstrup
ORGANIST & CHOIR DIRECTOR
Mernie Bidstrup was the organist at Immanuel from 1986- 2006 and has been back at Immanuel since Aug. 2011. She has a BME and a MA in music from CMU. She has studied organ with Dr. Mary Lou Kney and Dr. Steven Egler. Since her retirement from teaching, she has become a Reiki Master. She is a passionate animal advocate and is happiest at home with her dogs, cats and donkeys.