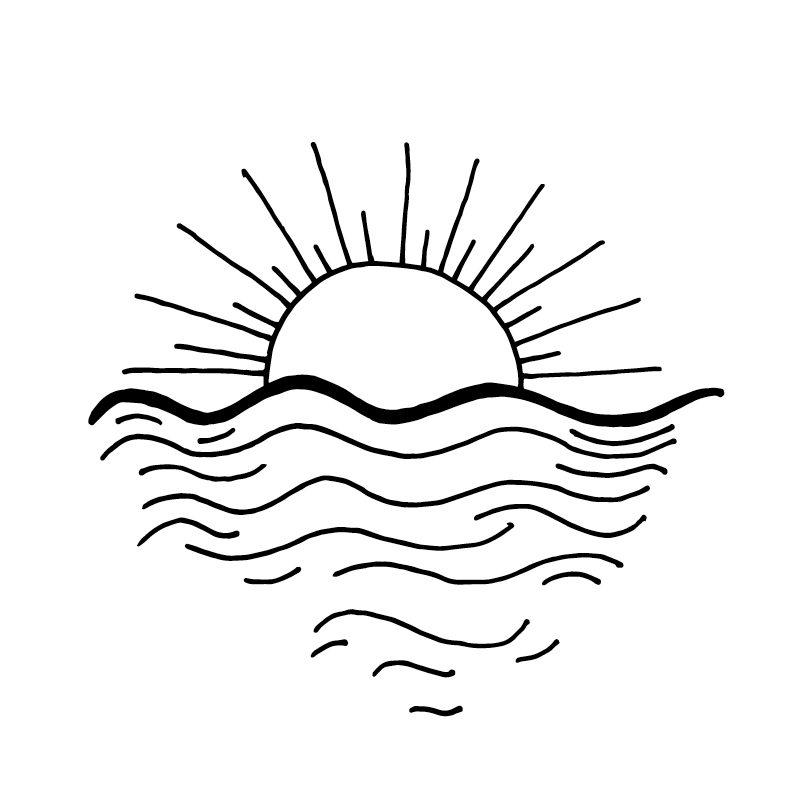 Hi Everyone!
I am so thrilled with all the positive feedback about this summer activities! Here's a recap of what's starting THIS WEEK!
Our first Date Night Challenge runs from Sunday-Saturday (May 19-25)
You go out any night this week, any place with anyone and have a great time! Text, email or message me where you ate because...our first challenge is a Mystery Restaurant! That means, if you chose to eat at the mystery restaurant, you will win a $25 gift card! If no one ate there, the people that ate at the closest location to the mystery restaurant will win the prize!
There will be childcare available once a week at the church for three hours (and it's free for you)! This week the nursery will be open for date night on Friday, May 24th from 5:30-8:30pm.
Summer Rec Leagues
Also, this week is the time to sign up for the summer recreation leagues. We are hoping to fill three coed teams (kickball, softball and volleyball). Anyone 18 and over is welcome to join the team, and bring a friend! Kids are welcome to come cheer us on! Please follow the link below to join a team (or two or three!) Sign up is simple, click on player registration, fill in your information and select "Immanuel Lutheran Church" as our team. Please read on below for days and locations of each sport.
SIGN UP THIS WEEK! Our first game for volleyball is May 30th! https://mppr.sportngin.com/
Mt. Pleasant Summer Co-ed 18+ Rec Leagues:
Information about our other summer activities are in the works!
My goal is to have everything on calendar by the end of May. Again, loving all the positive feedback we've received so far! Let's make this a summer we won't ever forget!
Claire Torgerson
248-425-7346