FOCUS VBS | JULY 19-23
Who is ready for some summer fun?! FOCUS VBS is a virtual VBS experience that you can do from the comfort of your home. Feel free to grab some family or friends and jump on in! 
We will walk daily through this curriculum July 19-23; however, you are able to jump on into this curriculum at any point in the summer. If you have any questions, email craig@immanuelmp.com
Please register for VBS no matter when you plan on jumping in. This helps us get your contact info to help us keep in touch but also lets us know how to get you a box of hands on material. That's right...each child gets a fun box with craft materials, parent info, etc.!
Use the button below to register now! (p.s. it's super easy!)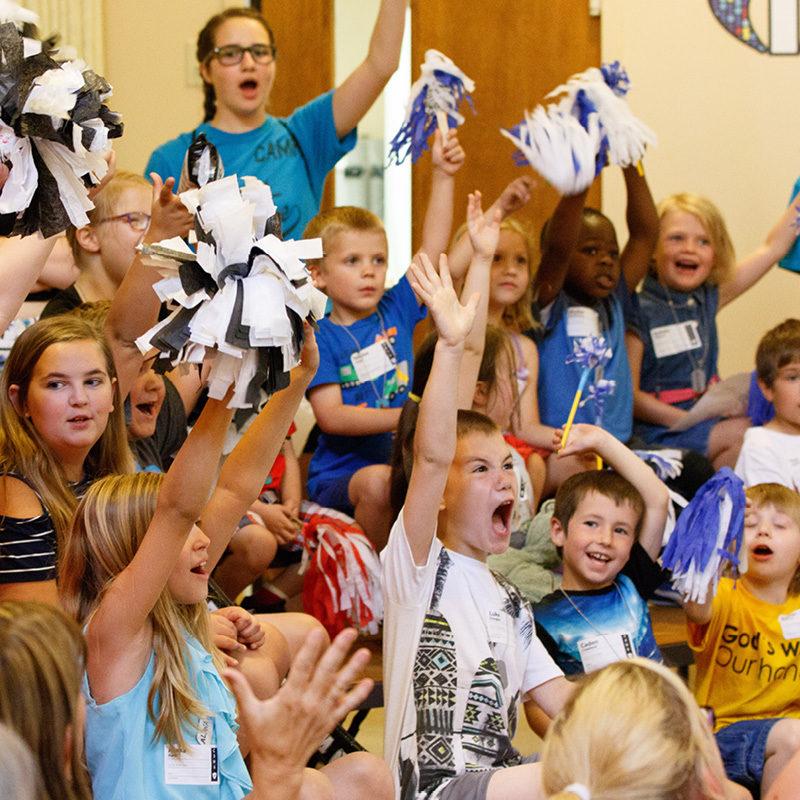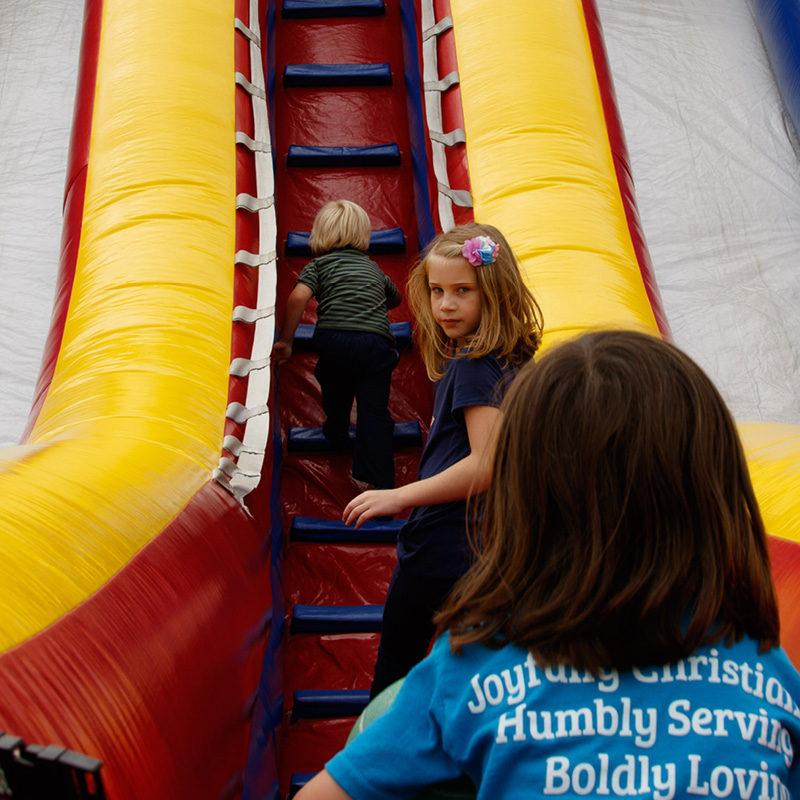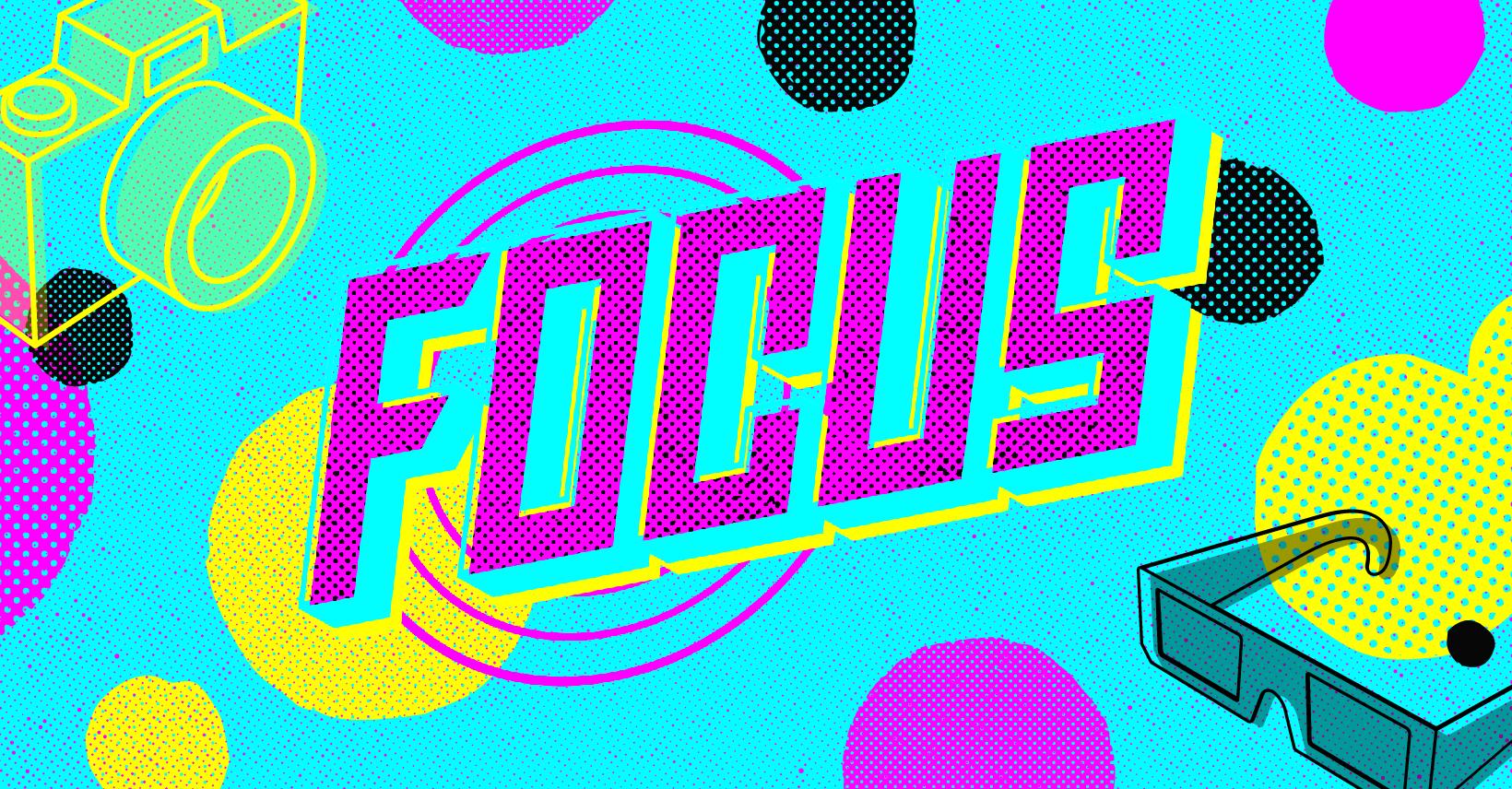 Get ready for another round of the VERY BEST WEEK OF THE SUMMER in 2021! FOCUS VBS will help kids dive deeper into their faith. Your preschoolers through preteens will have a blast as they discover how to trust in what they CAN'T see because of what they CAN see.
How?
By putting the FOCUS on God and His amazing plan for us. We'll use this week to explore four different ways we can FOCUS on God:
Hear |Talk | Pray | Live
THEME VERSE
Let us keep looking to Jesus. He is the one who started this journey of faith. And he is the one who completes the journey of faith. Hebrews 12:2a
This will be an online VBS experience. We are preparing take home boxes that will contain useful instructions and elements to help during our daily activities!
We hope you will join us for the BEST WEEK of 2020! Come FOCUS and TAKE A CLOSER LOOK!
Registration for "Focus" Vacation Bible School from July 19-23, 2021 is open now! Click the button below to get registered now!